8 800 444 71 09
To inform on imminent crimes, actual or reasonably suspected economic, financial or goodwill damage to the interests and assets of the Group of Companies.
Learn more
Naftagaz-Service
is a servicing company of
Naftagaz Group, which provides the following types of rig-up services:

Support
transportation
services and preparatory
work for drilling operations
in oil and gas provinces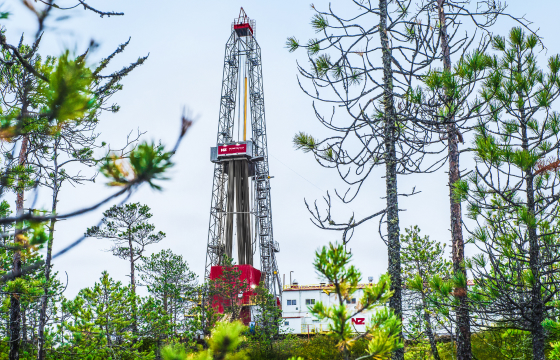 Drilling rigs mobilization.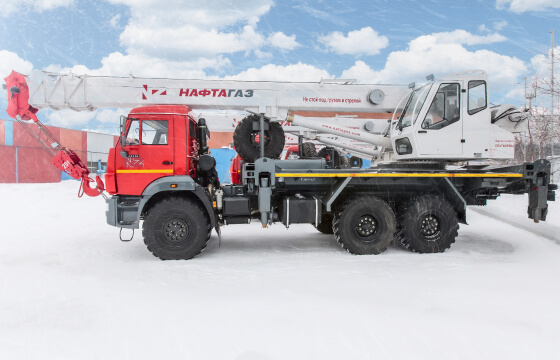 Cargo transportation – various types of equipment, both standard and oversized, heavy cargo, structural steel and special machinery.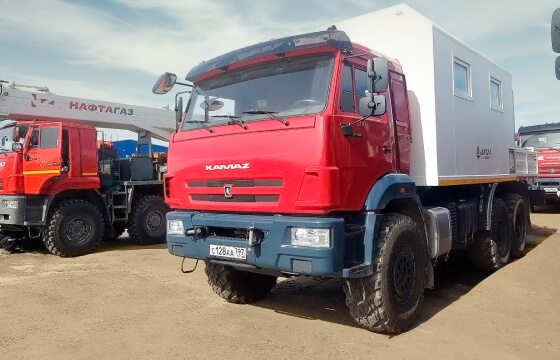 Services of special machinery of various categories, such as PPU-1600/100, CA-320, dump trucks, truck cranes of 25 to 50 tonne capacity.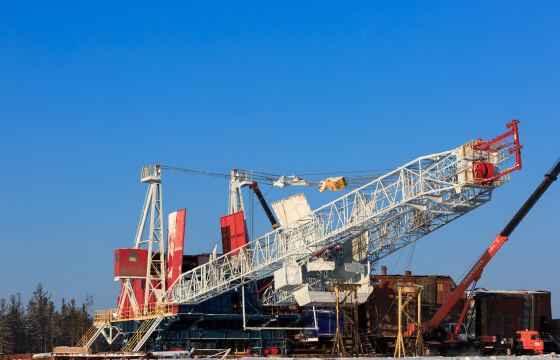 Construction and preparation of well pads for well drilling.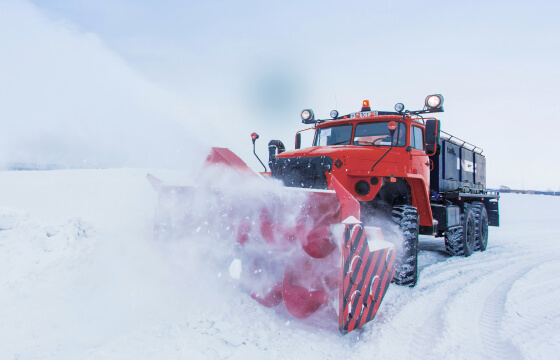 Construction, overhaul and maintenance of motor roads.
Production base,
Noyabrsk city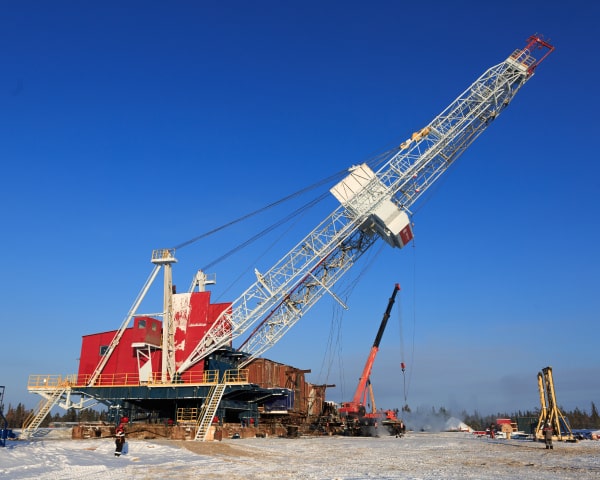 3
drilling rig relocation crews
Quality Management System
Certificate of compliance for the Quality Management System
33

units of cargo-carrying equipment with carrying capacity of 20 to 40 tons

14

units of crane equipment with carrying capacity of 25
to 50 tonnes

33

units of special machinery and other equipment (steamer and cementing trucks, tank trucks, etc.)

to 3

average age of vehicles and special machinery equipment – up to 3 years